WHAT IS GIVING TUESDAY?!
GivingTuesday is an opportunity for people around the world to use their individual power of generosity to remain connected and support their communities. It's a day when everyone comes together to give back in all forms-acts of kindness, gifts of voice, time, talent or treasure. 
1. Make a gift. If you have already done so this year, either on your own or through a workplace campaign, THANK YOU! If you would like to make an additional donation to United Way of Alamance County, you may do so here. 
2. Fundraise on Facebook. If you're on Facebook and would like to display your commitment to United Way of Alamance County to your friends and family, consider creating a Facebook fundraiser. A small goal of $250 goes a long way in support of United Way programs within our community! 
3. Volunteer. If you're unable to make a gift - you can still be active in your community! See Volunteer opportunities here or reach out to Volunteer Coordinator, Julie Essary - jessary@uwalamance.org for more information on getting involved.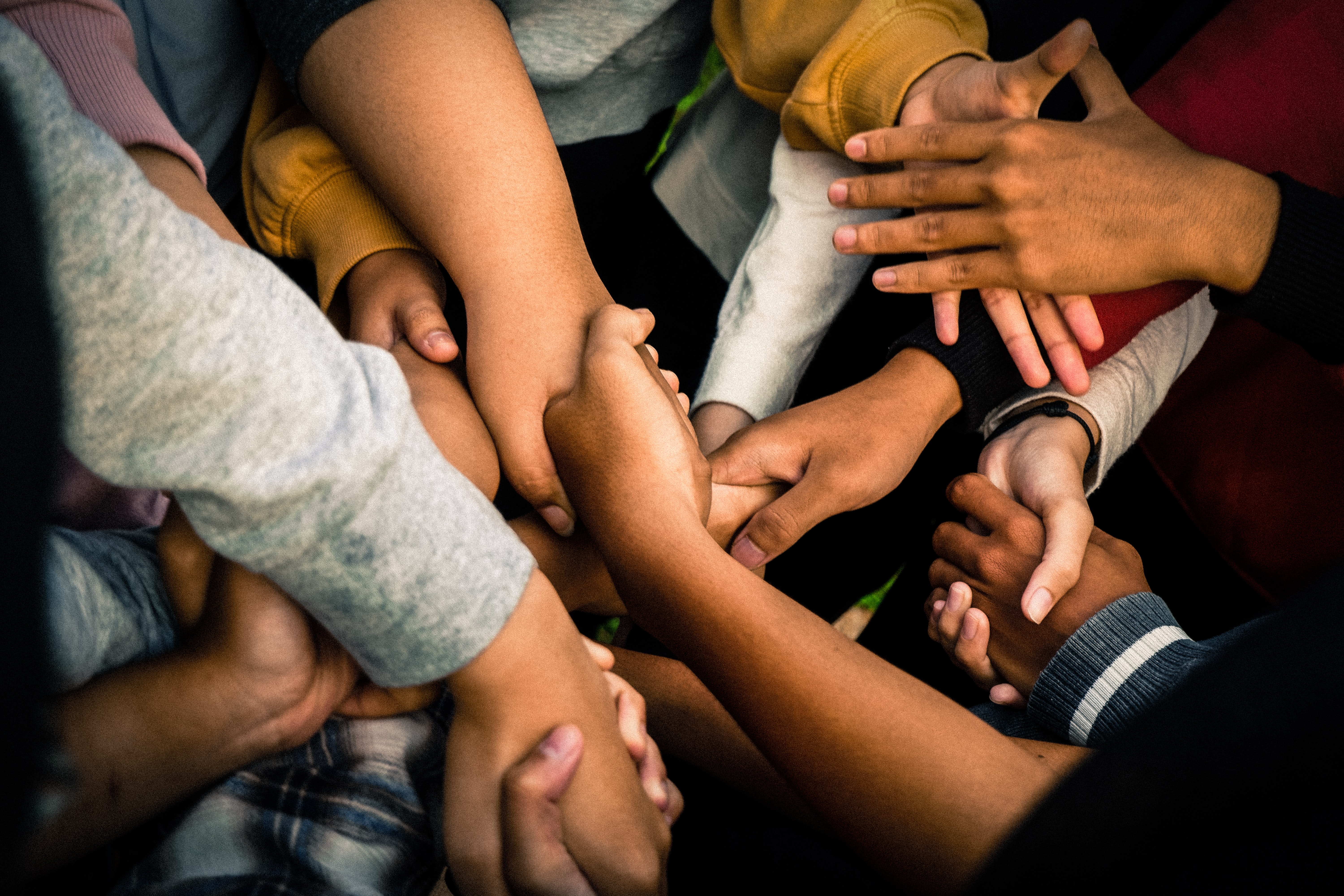 #GIVINGTUESDAY - NOVEMBER 29,2022   
JOIN THE MOVEMENT  - A GLOBAL DAY OF GIVING, FUELED BY THE POWER OF SOCIAL MEDIA AND COLLABORATION.