February Community Council Meeting Registration 
Join us as we celebrate Black History Month.
The Power and Place Collaborative is a partnership between Elon University, Burlington's Mayco Bigelow Center and the African American Cultural Arts and History Center.
Bobbi Ruffin, Director of the Mayco Bigelow Community Center and Shineece Sellars with the African American Cultural Arts & History Center will share what they have been working on with the Collaborative.
You are invited to a Zoom meeting.
February 1, 2022 at 12pm.
Register HERE! 
After registering, you will receive a confirmation email containing information about joining the meeting.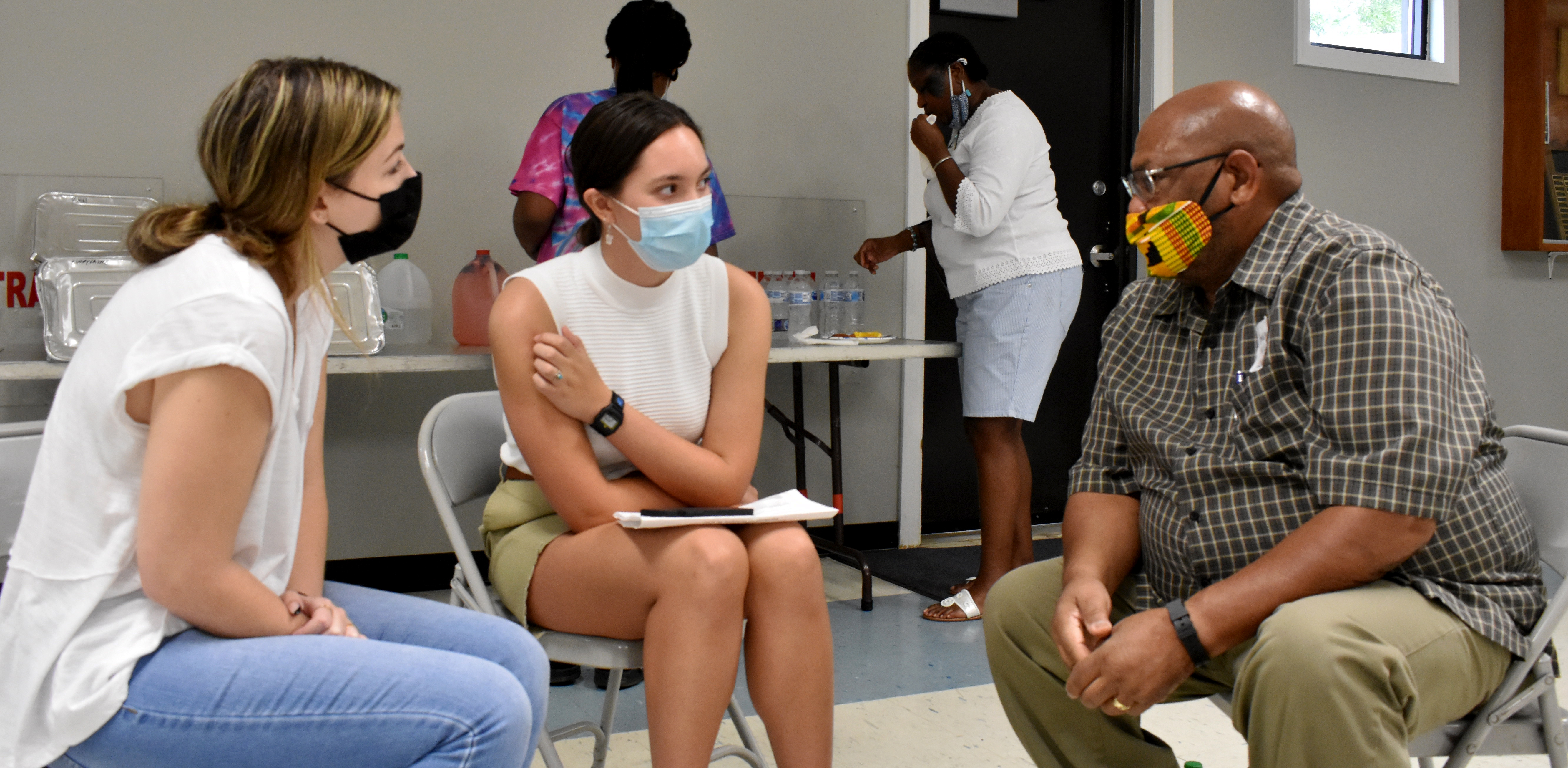 Anne Connolly / aconnolly@uwalamance.org