Our Annual Give A Kid A Coat Campaign in partnership with A Cleaner World and FOX8 has begun! Those in need of winter coats can come pick up coats to stay warm this winter season. ID is needed.
When: Tuesdays & Thursdays from January 11th - February 15th
Time: 1pm-4pm
Where: Holly Hill Mall: inside the mall right next to Dave's Furniture
Gessica Pierre / gessica.pierre@uss.salvationarmy.org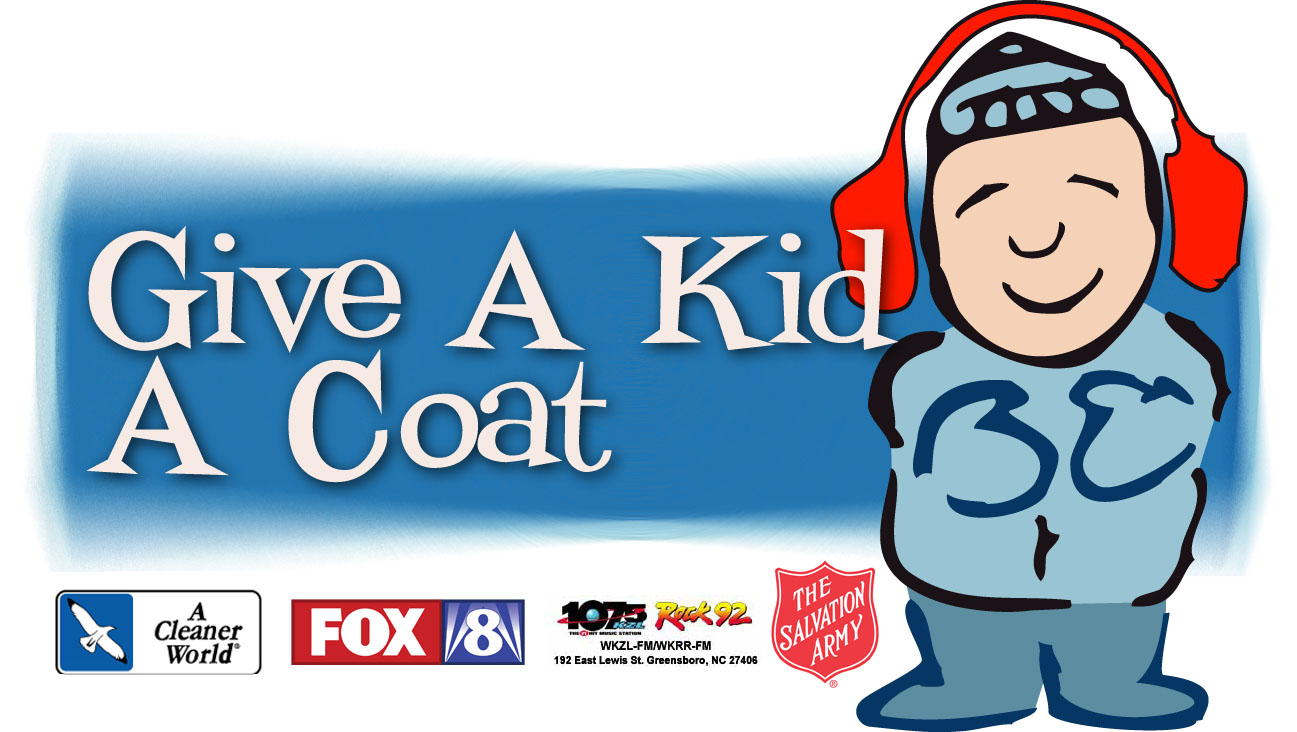 United Way and Community Council are not responsible for the content of this email or for any attachments to it. The content is solelly the responsibility of the originator.