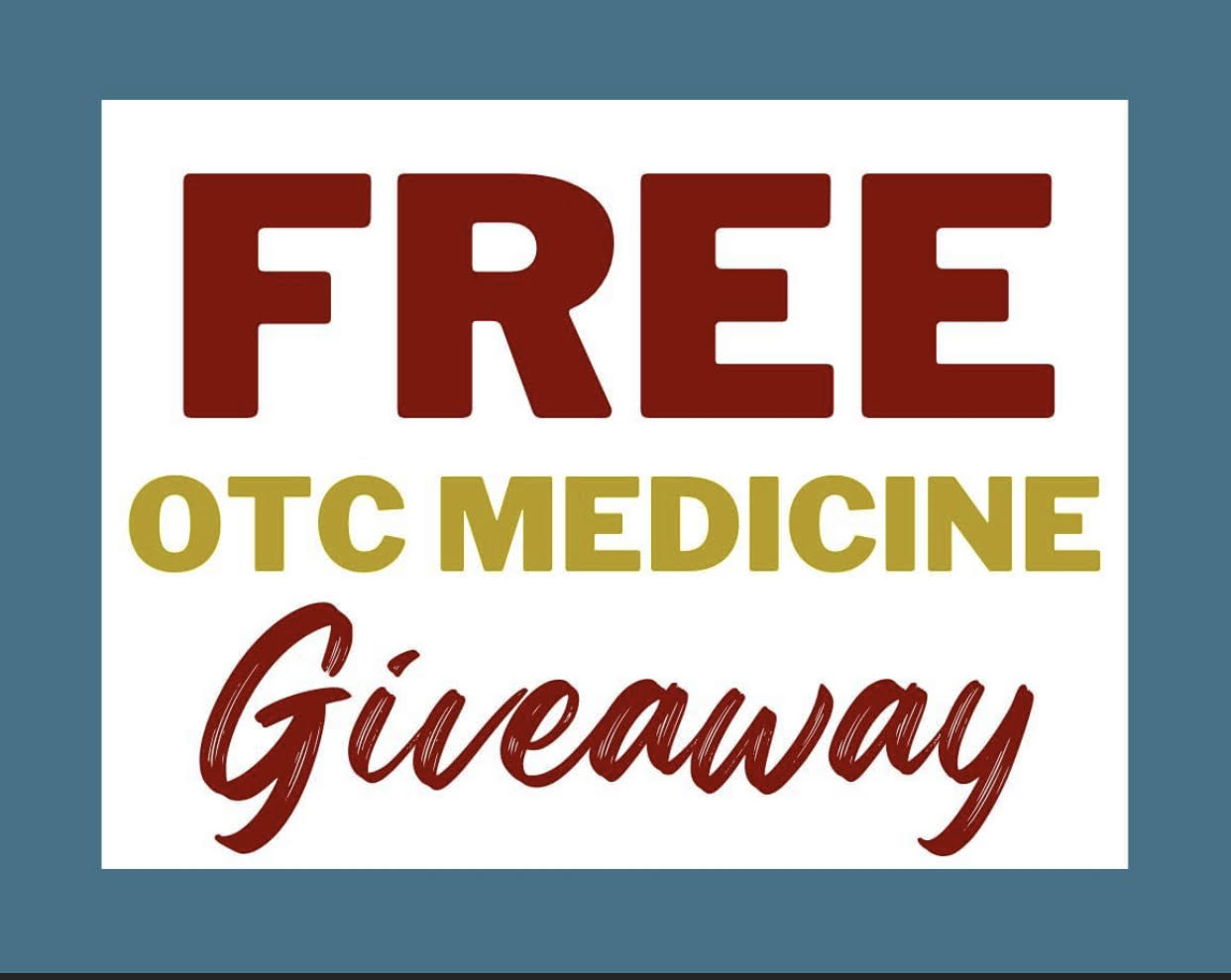 Mark your calendar!
NC Med Assist will be offering a Free OTC Medicine Giveaway:
Saturday, January 29th from 9am-2pm
at Ebenezer United Church of Christ 734 Apple Street in Burlington
Brought to you by: Cone Health and Alamance Eldercare
Click HERE for more information!
United Way and Community Council are not responsible for the content of this email or for any attachments to it.  The content is solely the responsibility of the originator.